The benefits and challenges of a continuous improvement area in a manufacturing plant
Abstract
A continuous improvement area is a department of a company
that seeks to support the implementation and execution of tasks focused
on the improvement of processes, which can add additional value
to production lines. As such, the goal of this paper was to identify the
benefits of a continuous improvement area to plant production and the
main challenges a rolled aluminum plant faces when implementing this
program at all levels of manufacturing. The methodology used to achieve
this goal was composed of qualitative interviews with 24 professionals
from the company under analysis—including mechanical technicians,
electrical technicians, and area leaders from the first, second, and third
tiers of the company—and a comparison of our data analysis with that of
the literature. The main results of this paper indicated that the benefits
of the plant's continuous improvement area on production included the
reduction of waste, the training of the workforce, and the translation of
corporate goals into tangible goals for the plant. Meanwhile, we found
the main challenges faced by the continuous improvement area during
the application of this program to be an unwillingness of employees to
change the way they perform their jobs and the identification of the best
way to communicate with those involved in the program.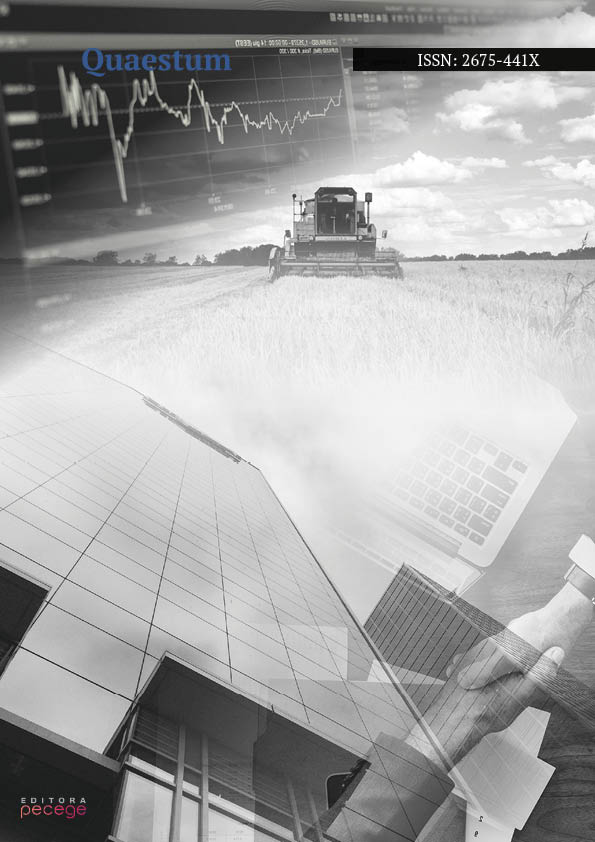 Downloads